USB security dongle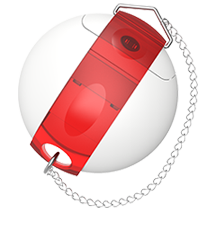 Security dongle - this is device that connects through USB port and makes the identification of the user and activated licenses. It is necessary part of our software and buying once and for all/any software module.
We are currently using the most modern and small version of the key SenseLock EL-Genii with built-in internal memory of 64 KB.
Dongle is selling only with one or more modules of the BitEdit or BitBox software.
Dongle price
40.00
Eur.  
Order
Price does not includes international shipping cost.
USB dongle driver
Senselock dongle driver for Windows 32/64 bit can be downloaded at this link>